The DJ Equipment Beginners Must Have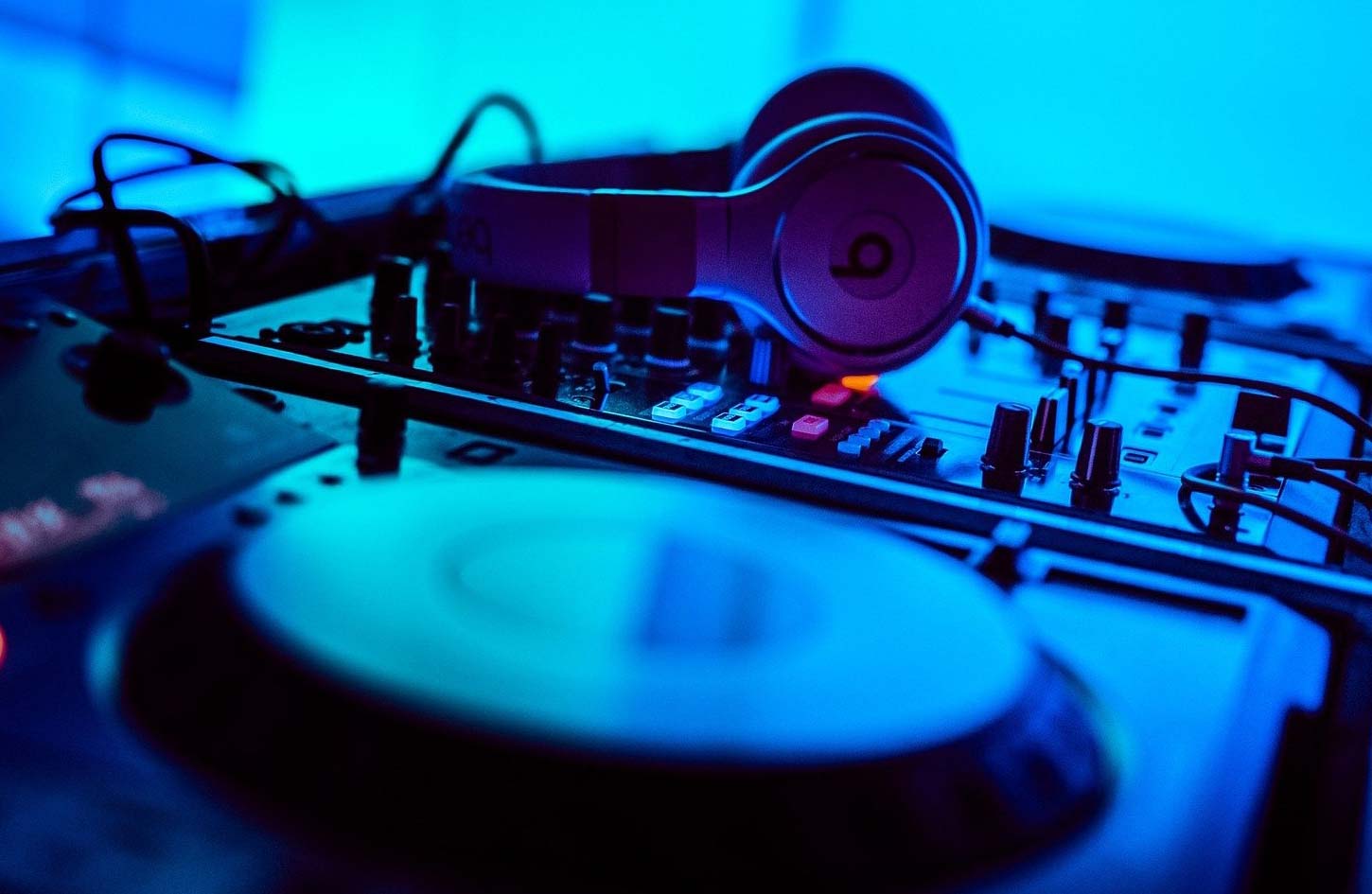 When you're an aspiring DJ, you'll need a good beginner setup. This is extremely necessary to train yourself to be a future DJ. Owing to the advancements in technology over the years, you can get the essential equipment without spending a fortune. Today, more brands are coming up with equipment for mobile DJs and bedroom producers. 
Now, you don't need to kill your DJing dreams just because you have a low budget. Another worry for you might be not knowing what are things needed in your setup. So, let's begin with the essential DJ equipment you need to have as a beginner:
1. DJ turntable
You might want to be one of those DJs who like to perform the old-fashioned way. For this purpose, you need a set of turntables. These devices are basically CD or LP players. The DJ holds and reverses the slip pad to produce electronically simulated special effects. 
The turntables also have several other functions that are not found on the regular CD or LP players. One example of such functions is flash memory storage for multiple tracks.
2. DJ mixer
When you're using vinyl or CD turntables, a mixer allows you to bind the sound together. This makes DJ mixers extremely important in the equipment of DJs. A mixer allows you to make transitions between the tracks. It also lets you add many different features to your sound. 
However, this would depend on the type of mixer you're using. You can use a mixer to scratch in an appropriate manner through the slider. It can be used to create mashups with your tracks. A mixer can also be used for plugging in the headphones, speakers, or your computer for recording and mixing.
3. DJ Controller
By using a controller with your laptop, you'll find it much easier to transport the setup. A DJ controller helps you control the DJ software on your laptop. It can scratch like a record player, play music files, and also add special effects. You can also use a DJ controller to create beats during your performance. 
It can also be synced to your lighting to set up a light show that moves according to your music. Controllers include pushbuttons, jog wheels, faders, and other features. They can be configured the way you want to perform. This piece of equipment can save you the trouble of bringing your record collection to the show. 
4. DJ Software
When you're using your DJ controller, you'll need some decent software to operate it and utilize your music library. The software adds effects, mashes up tracks, organizes files and playlists, and assigns sounds to your trigger pads. Besides all of these functions, you can do much more with the DJ software. Often, there's an array of software included with the DJ controllers. 
Such programs allow you to learn how to use your controller, begin mixing, and create your own music quickly. Some of the options in industry-standard software are Traktor, Serato, and Virtual DJ. Most of the DJ controllers come with a version of the compatible software. So, you don't need to worry about buying software for your controller separately. 
5. Monitor speakers
If you're just practising and creating music at home, you may need a good set of monitor speakers. Headphones would be great if you want to mix without anyone hearing you. However, nothing compares to the experience of hearing your music through speakers. 
Today, you don't have to spend too much for getting a decent set of monitor speakers. You can use your computer speakers if you don't want to spend on monitor speakers owing to budget constraints.