4 Most Popular DJs in the World Today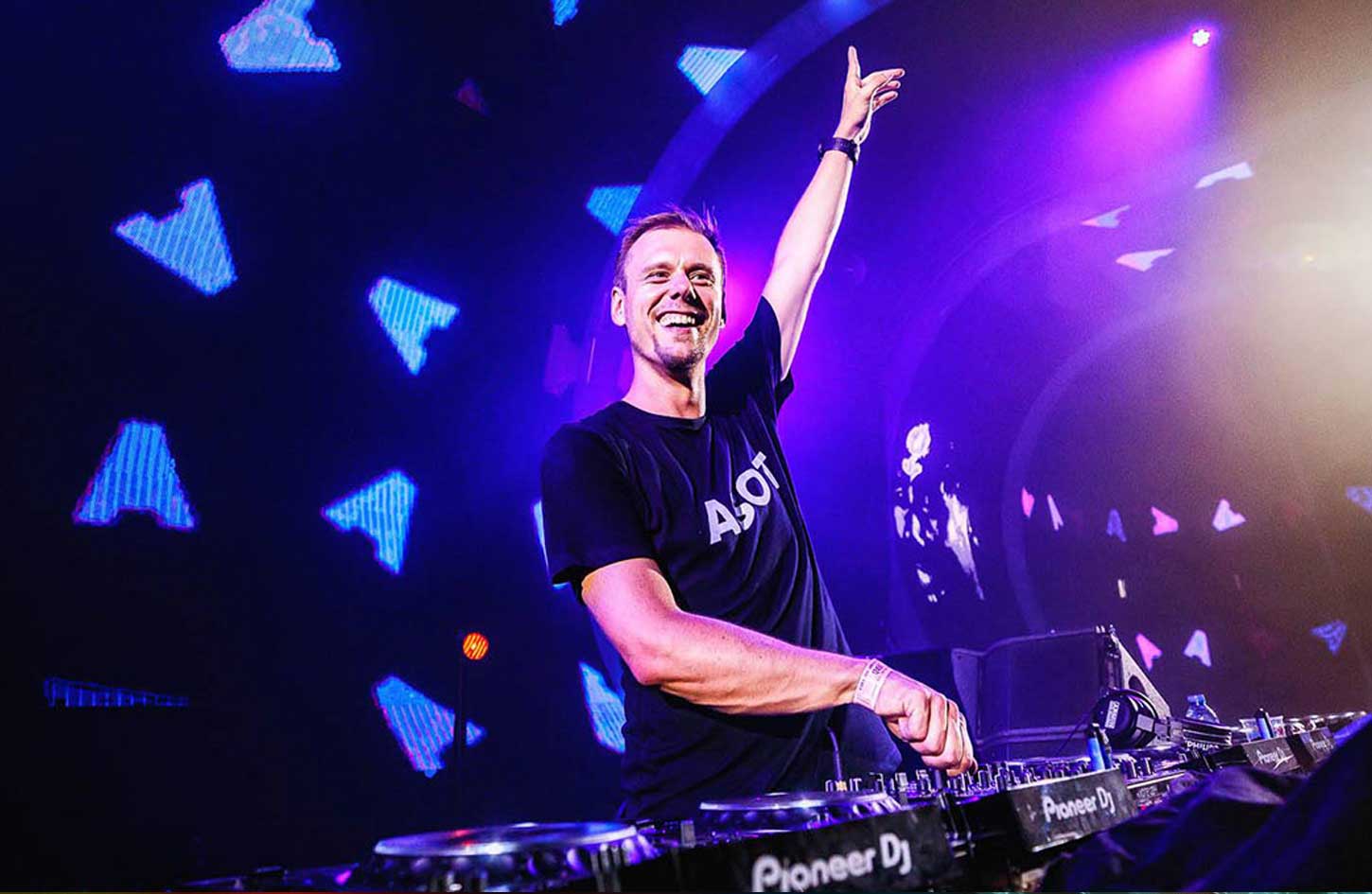 The world of music is constantly evolving. Over the years, we've witnessed several trends and movements that revolutionized the music industry. Disc jockeying is an act of playing two sources of recorded music simultaneously and then mixing them. 
They're mixed in such a way that there's a seamless transition from one song to another. Jimmy Savile is considered to be the world's first DJ. In the years that followed, many international DJs emerged in different parts of the world. Here are the most popular DJs of recent times:
1. David Guetta
Born Pierre David Guetta, he is a French DJ, songwriter, and record producer. He is considered the best DJ of all time. His worldwide record sales have crossed 50 million. David Guetta was voted the number one DJ in 2011 and 2020. This was according to the poll of DJ Mag Top 100 DJs. 
His first album titled 'Just a Little More Love' was released in 2002. His later releases include 'Guetta Blaster' and 'Pop Life'. In 2009, he released his fourth studio album titled 'One Love'. This album gave him mainstream success with the hit singles Gettin Over You and When Love Takes Over.
2. Martin Garrix
A DJ and record producer from the Netherlands, Martin Garrix is also known as 'GRX' and 'Ytram'. He was born as Martijn Gerard Garritsen in the Amstelveen municipality of the Dutch province, North-Holland. In 2004, he saw the Dutch DJ Tiesto's performance in the Summer Olympics Opening Ceremony. 
After seeing the performance, he expressed his interest in becoming a DJ. Martin Garrix was ranked number one in 2016, 2017, and 2018 on DJ Mag's Top 100 DJs list. His most popular singles are In The Name Of Love, Animals, and Scared To Be Lonely.
3. Armin van Buuren
A Dutch DJ and record producer, Armin van Buuren was inspired by Jean-Michel Jarre, a French electronic music composer. He was also inspired by the Dutch DJ and remixer, Ben Liebrand. The first success of Armin van Buuren came from his track Blue Fear. It was released in 1997 under the Cyber Records label. He had another major success with the track Communication. 
It became immensely popular in Ibiza during the summer of 1999. The track reached the 18th position in the UK Singles Chart the very next year. He has hosted a weekly radio show called 'A State of Trance' since 2001. It has close to 40 million listeners across 84 countries on more than 100 FM radio stations.
4. Alan Walker
He is a British-Norwegian DJ and record producer known for his international hit single Faded. While growing up in the digital era, Alan Walker developed an interest in computers. Later, he turned to graphic design and programming. As he had no musical background, he learnt from the tutorials that he watched on YouTube. 
His inspiration was the EDM producers Ahrix and K-391, and film composers Hans Zimmer and Steve Jablonsky. He started off as a bedroom producer with the name DJ Walkzz. Later, he signed a record deal and released his debut single Faded on the 17th of August, 2014.