Top 4 Sources of Music for the DJs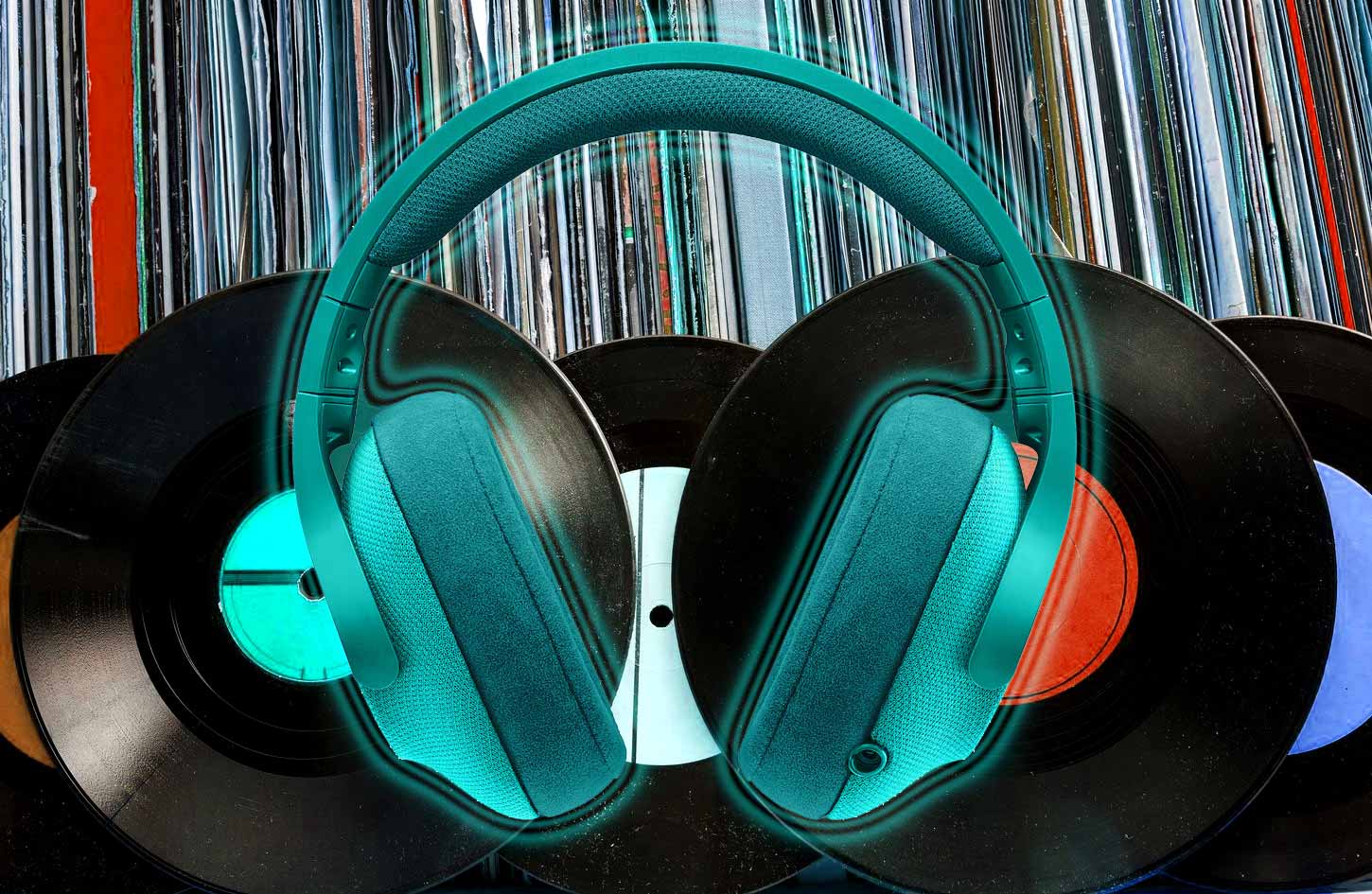 There are many places the DJs get their music from. If you're an aspiring DJ or have just started DJing professionally, you need to consider a few things. Simply put, DJs are curators of music. They aim to utilize the power of music to create memorable moments for their audiences. 
For achieving this purpose, they need to build a good collection of music. So, if you're into DJing, you'll be researching, sourcing, and getting a vast music collection organized. This is one of the ways to build your career in this field. To select the right tracks, you'll need a good knowledge of music, both old and new. 
It is a daily ritual for many DJs to listen to music and collect as much as they can. They use multiple sources in their search for some exciting music and uncover some true gems in this process. Here we've presented some of the best sources you can get your music from as a DJ:
1. Free DJ music downloads
A great way to get some good music is to download legally from the artist or record label. You can bookmark the websites of all your favourite record labels and artists. The next step would be to check whether they are running a mailing list. 
Many of the artists and record labels often send out links to their exclusive tracks and some free music. An alternative way would be to message them directly and ask them for some free music.
2. Record shops
There are certain music retail shops, from where you can get some fabulous collections. They're also excellent places to connect with people and experience a good musical environment. You can make a list of record stores in your neighbourhood and pay them a regular visit. By doing this, you'll get to know about the latest releases. It is also a good idea to visit the nearest record store when you're away from home.
3. eBay
In its heyday, eBay was one of the most popular websites for getting all kinds of stuff. Today, it has declined in popularity. However, you can still utilize this international platform to buy a good music collection. Many of the DJs buy vinyl records or CDs on eBay and then get them digitized. 
On this particular site, you can pick loads of records or an entire collection at once. DJs who perform at weddings usually use this website for building a collection of classic hits.
4. Subscription streaming service for DJs
In recent times, there are some emerging services that offer streaming specifically for DJs. One of them is Beatport. It has a new service that allows you to pay for accessing their vast music library. You can do this with a monthly subscription. By using the service, you don't need to buy individual tracks. It also has a variety of options in the subscription. 
Some of them give you the chance to store a limited number of tracks offline. Using the subscription streaming service also has its downsides. You'll need strong internet connectivity at the venue where you're performing. In the absence of a reliable internet connection, you'll need to depend on the downloaded tracks.